Tickets available NOW - online and from the Tourist Information Centre (TIC)! See individual events for where to buy your tickets!
High Street Treasure Hunt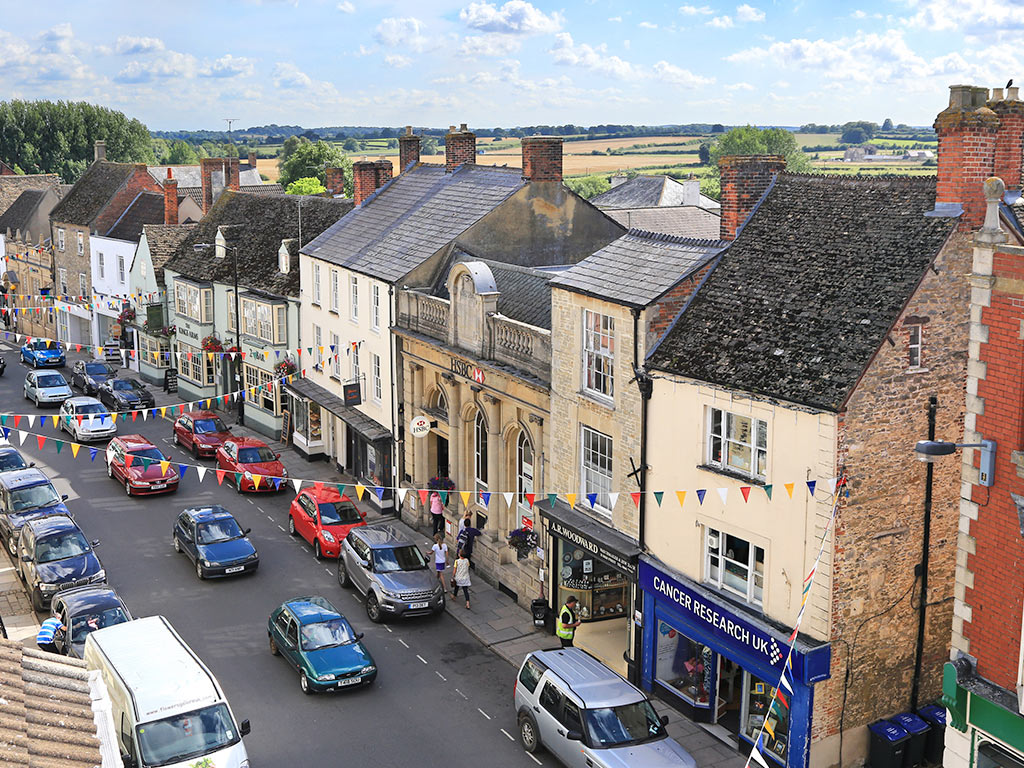 Hidden within Malmesbury is a secret trove of treasure that only the bravest and smartest can find! Do you dare follow the trail? Who will find the treasure first? Grab your map now and get ready to hunt, following the clues in shops on the High Street!
Sponsors
Haine & Smith